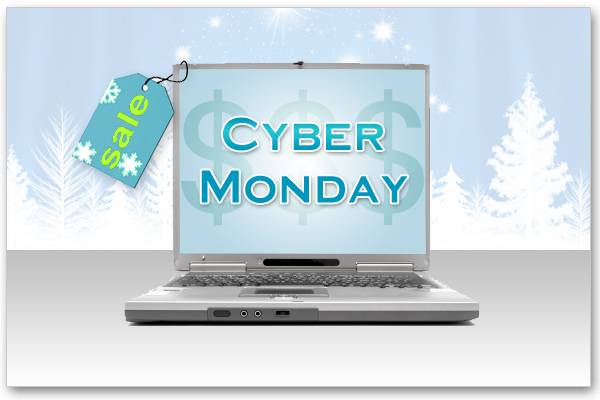 Retailers have completed their Black Friday and Cyber Monday promotions, but the holiday season has just begun. As a marketer, it is important to consider the results of these two popular shopping days and what they mean for the rest of the season.
Black Friday was a huge success this year, giving retailers nationwide a great start to the holiday season. According to the National Retail Federation, 212 million shoppers visited stores and websites over Black Friday weekend, an 8% increase from 2009. In addition, total consumer spending reached $45 billion, up from $41.2 billion last year.
Cyber Monday results gave retailers who utilized online promotions even more of a reason to celebrate. Shoppers spent more than $1 billion on Cyber Monday, the heaviest online spending day on record and the first to cross the billion dollar mark, according to comScore. Total spending increased 16% from 2009 and since November 1, online shoppers have spent $13.55 billion.
So how do these trends affect the retailers for the holiday season? Here are a few ways that retailers can promote their holiday offers in the upcoming weeks based on this year's Black Friday and Cyber Monday results:
• Prospect email marketing, affiliate marketing, search marketing and social media and display are great ways to target potential customers to your products and sales. Speak to a member of the Direct Agents ad sales team today to learn about the different online marketing opportunities still available for the holiday season!
• Be consistent. Make sure to promote all your in-store offers through your online channels. Send out emails, tweets and facebook messages to promote all your in-store sales to get consumers to shop!
• It's not too late. Don't forget about those last minute shoppers who are looking for great holiday offers just days before the holidays! Offer special promotions and discounts to capture an audience who has not had time to secure Black Friday/Cyber Monday deals.
The record breaking numbers indicate that retailers should be confident that consumers are looking to spend in the upcoming weeks. By taking note of this trend, retailers can use it to their advantage to ensure a successful holiday season!